Located in Hampton Park, Paesano is an authentic Italian restaurant that serves dishes whose recipes have been handed down through generations. The home-style Italian food is complemented by modern touches to otherwise traditional cooking, making it an ideal location for a hearty meal with family and friends.
In this project,we supplied all the kitchen appliances that were required in the restaurant, including dishwashers and custom solutions which we developed as per the client's needs.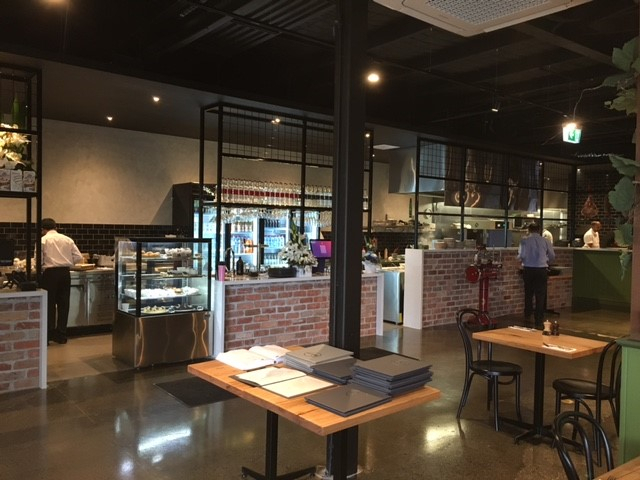 The key requirement here was to ensure that the kitchen was extremely practical in its design, since this is a fast-paced environment with the staff constantly on their toes. Since Paesano is an all-day dining restaurant that also frequently serves as a function venue, our objective here was to fit out appliances that could keep up with the scale of operations, without exceeding the budget.
Continuous communication with the client about any developments ensured we could complete this project with no glitches. The kitchen design solutions we provided suited the client's requirements completely, and the finished product met all expectations.