Make We're Live! Welcome To Our Brand New Website
Welcome to our brand new website! We have worked extremely hard over the last year or so with just one goal guiding us: to provide you, the customer, with the best user experience possible. At HWD, we believe that there is no reason buying commercial catering supplies and equipment should be any more difficult than buying a t-shirt from your favourite online fashion store! With that in mind, we threw out our old design and started from going back to the drawing board. We listened to your likes, dislikes and frustrations with the old website to come up with the best online shopping experience we could.
Since our last website, the way people use the internet has changed dramatically. Keeping this in mind we were able to collaborate with industry-leading partners and develop a truly revolutionary website that makes it easier than ever for you to browse and purchase our range. Here is a quick sneak peek on just some of the new features you can find in the new HWD Online Store:
Layered Navigation
Find what you're looking for quicker than ever. If you are looking for something specific, simply click on the category to find filters and subcategories on the left to quickly guide you to what you're looking for. You can narrow down to your product based on brands, price or several other options.

Easy to read product pages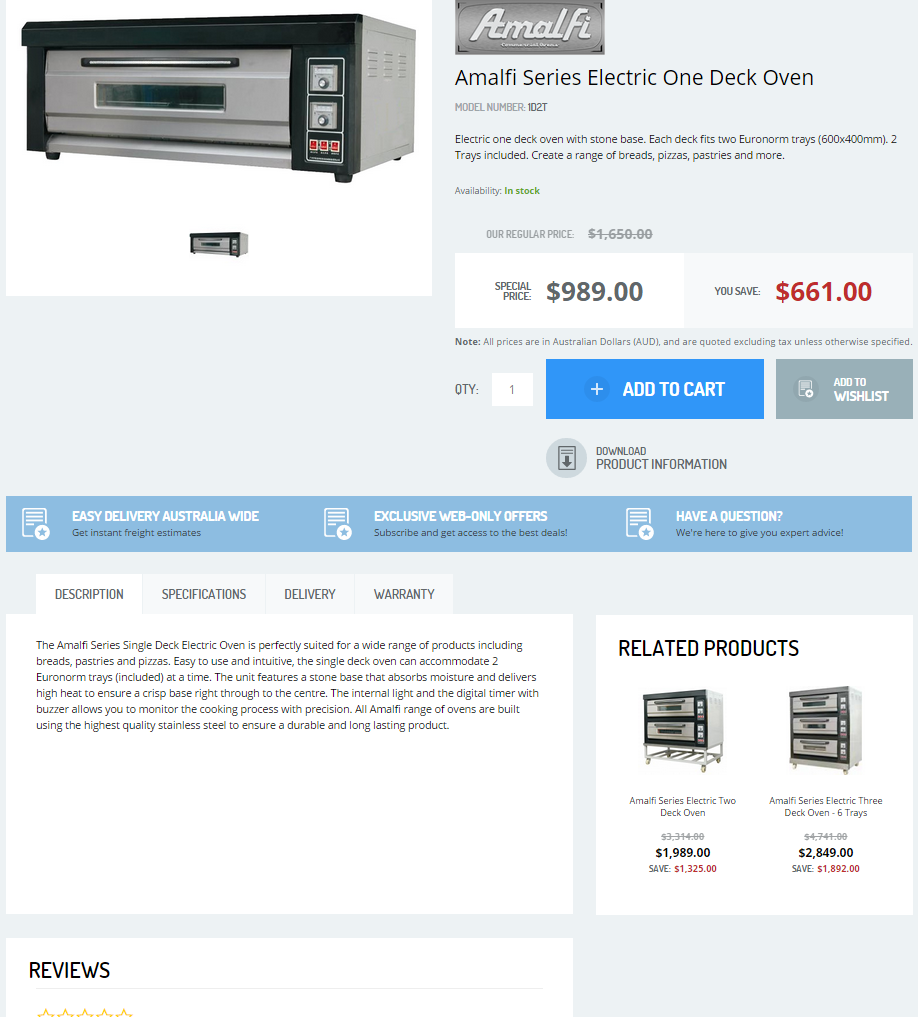 Product pages now come with hi-res images and prices showing exactly how much you can save. The description and specification boxes contain detailed information on the product you are looking at. You can also download rich and detailed information as a PDF file by clicking on download product information.
My Account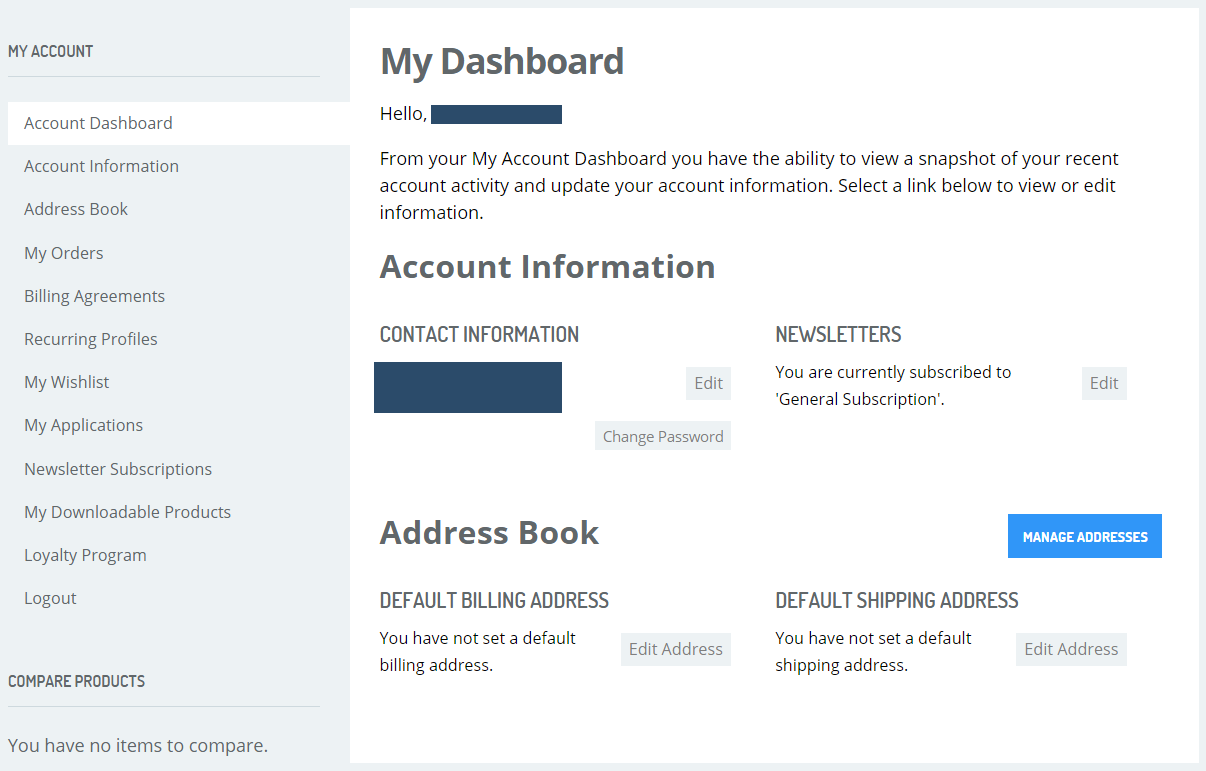 Keep track of all of your purchases and earn loyalty rewards by signing up to HWD Online. You will also be able to enjoy faster checkout and have access to exclusive member-only deals!
Product Reviews
Loved a product you just bought? Tell everyone about it by leaving a product review! View reviews by other users to help you make your purchase decision easier. The review section provides an interactive space for you to ask and answer questions.
2-step checkout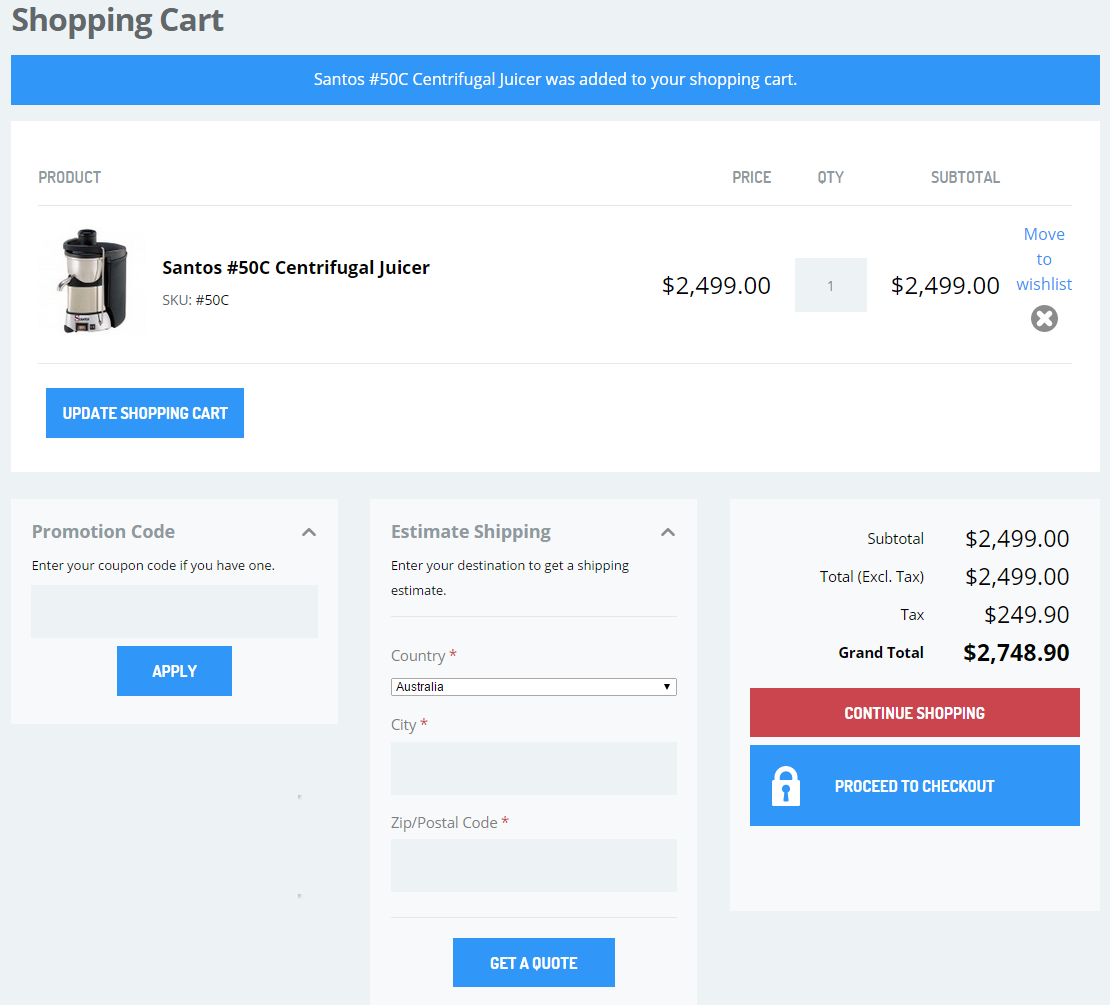 When you find what you're looking for, simply add the product to the cart. The cart on the top bar will get updated and you can checkout from there. At the checkout page you will be able to enter your postcode and obtain a delivery estimate as well. Be sure to include any specific requests such as tailgate lifter at the delivery point to ensure your purchases are delivered safe and sound! The promo code field allows you to take advantage of any promotions and discounts that may be running at the time. Your discount will be automatically applied upon entering a valid coupon code.
Blog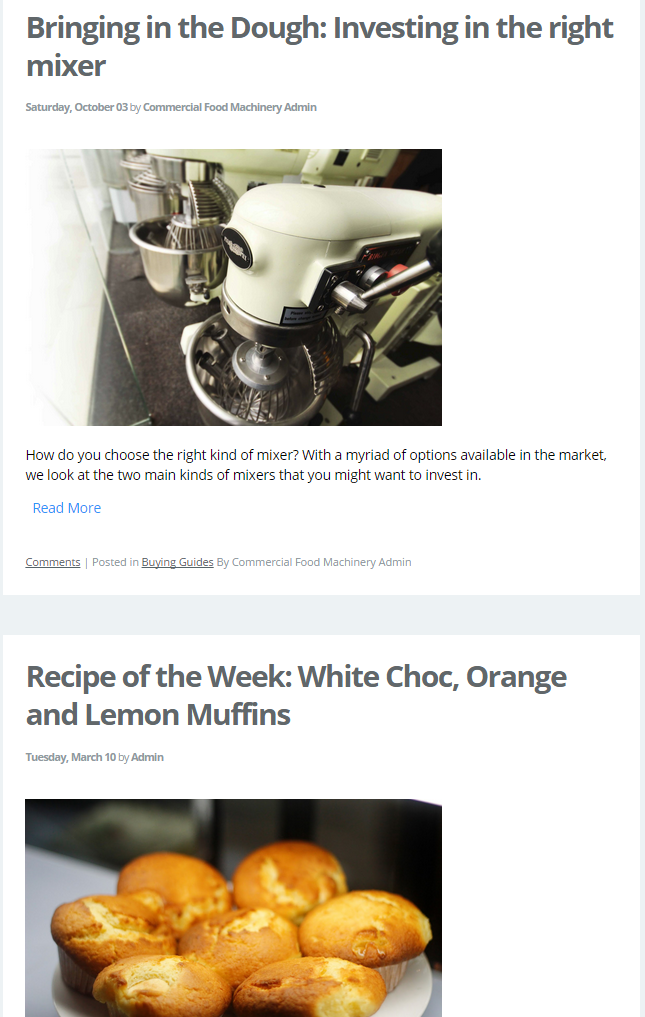 Our blog features articles, industry news, interviews, recipes and much, much more. Find a wealth of resources to help you run your kitchen better. Be it product previews, buying guides or maintenance tips and tricks, the blog will be continually updated with useful information that is guaranteed to be helpful. We highly recommend you subscribe to the blog and keep checking back regularly.